Cedar Grove RV Parks
THE Premier RV Travel Destination. ALL UTILITIES INCLUDED.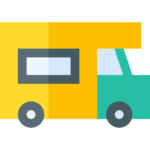 Welcome to Cedar Grove RV Parks.
Ready to get started?
Find a location near you by clicking the button below.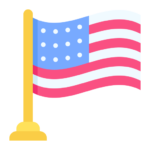 Our Call Center Helpdesk is operated by American Citizens. We're proudly American and Military Family Owned. Are you an American military member or family? Get an additional 10% off your stay when you text or email the word MILITARY to:
+1.800.467.3387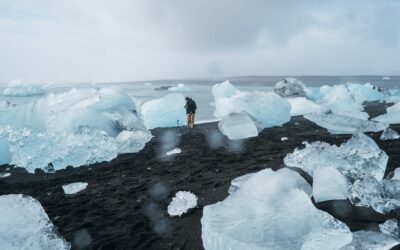 While RV'ing, it hasn't escaped you or your family that climate change is here to stay and may affect how you carry out your new housing and traveling lifestyle. Every year, it's hard to miss out on news both here and abroad of the seemingly endless string of...
read more